Scratching himself on a hike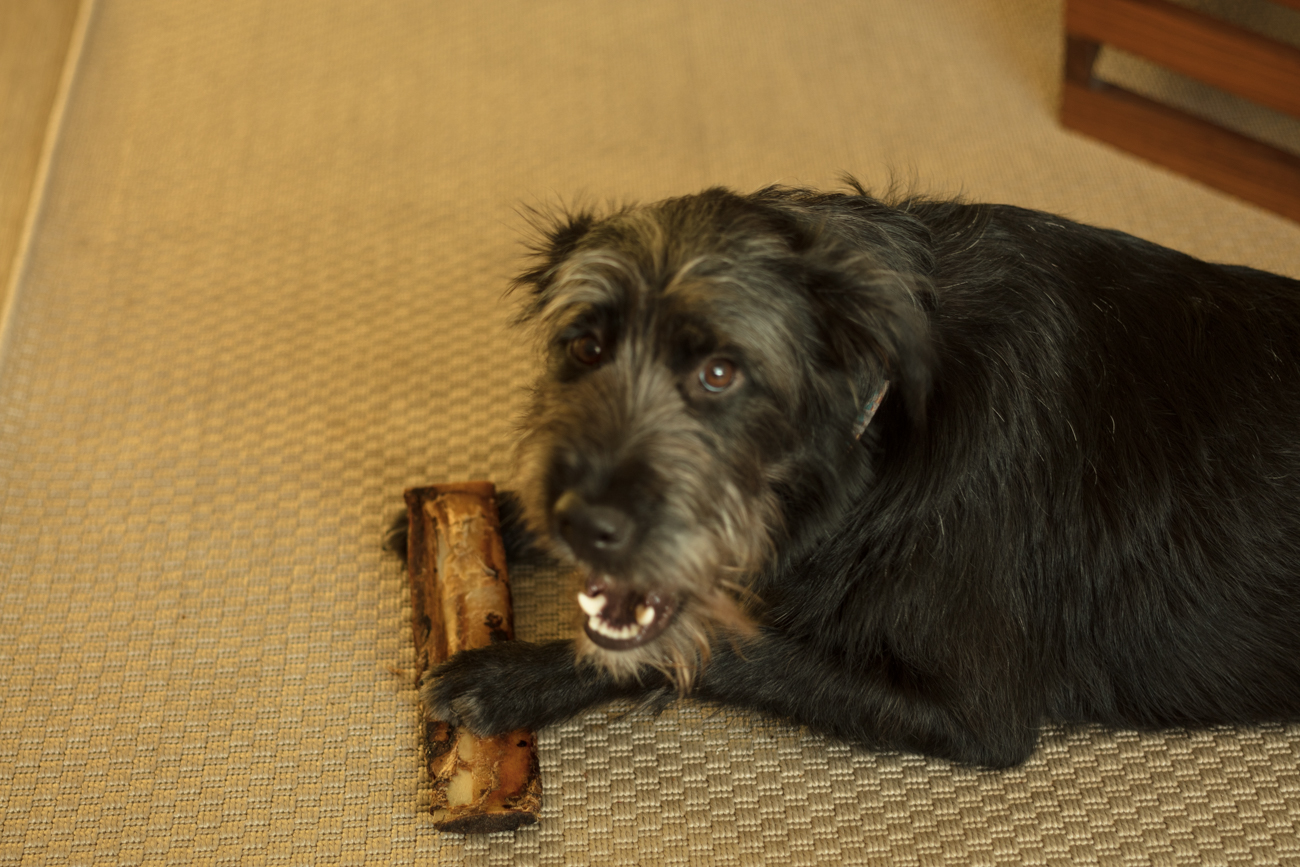 Crosby is ready to go out!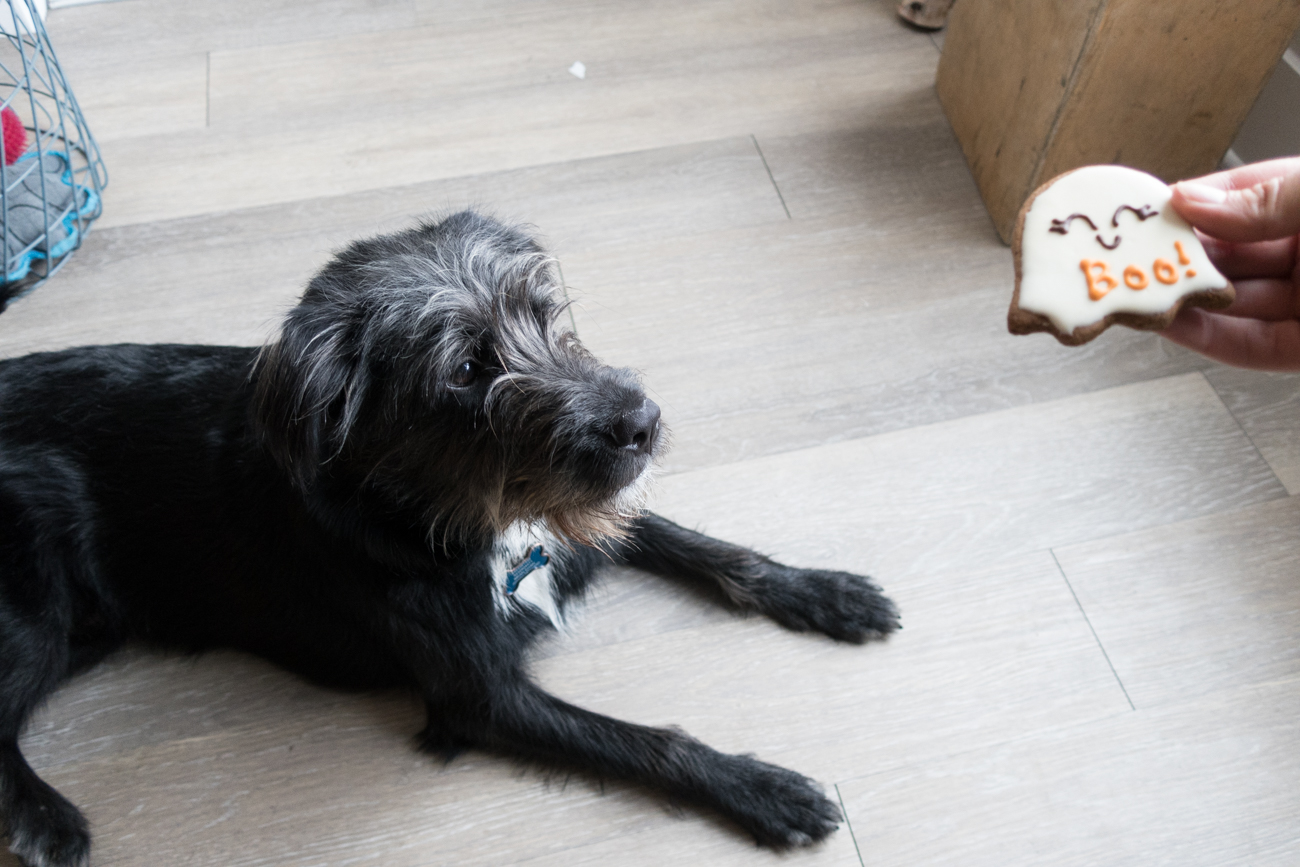 Crosby doesnt have a costume, but he does get a scary cookie!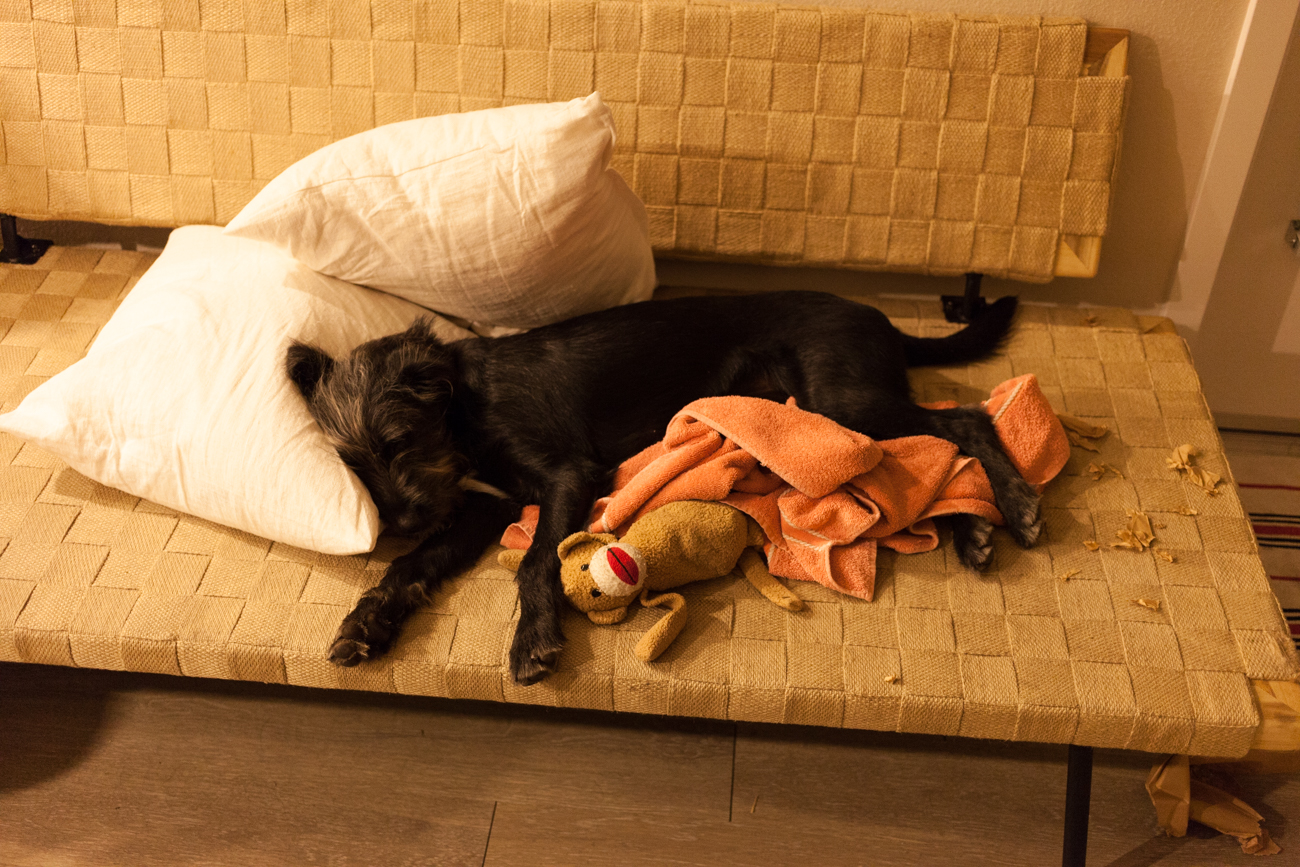 One of his many places to sleep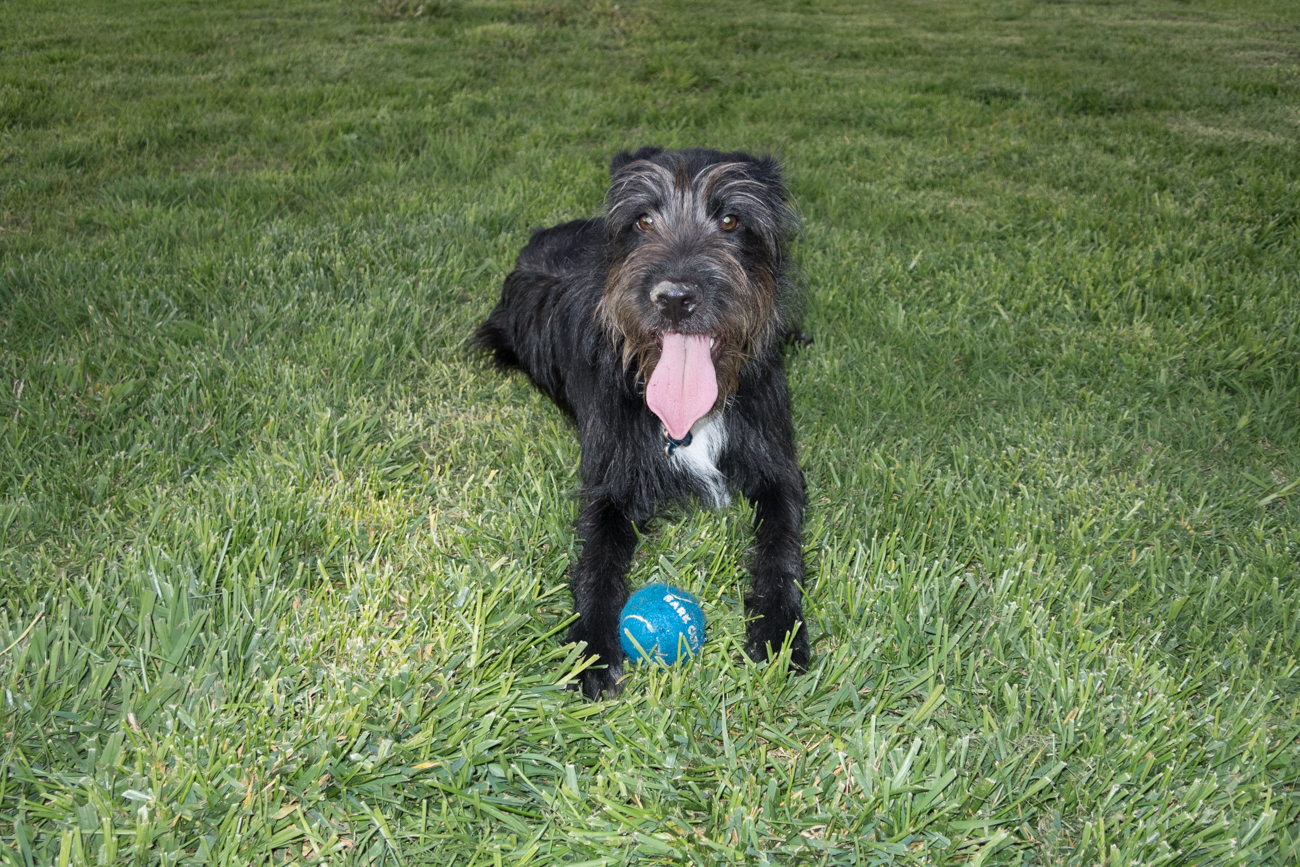 He caught this ball all by himself
Waiting for his daily treat at the corner Valvoline!
On his way to play catch!
Having a blast at one of his many daycares
His beard works perfectly for this costume